Vancouver Private Tours and Adventures
vancouver private hiking tour with lunch
see the real vancouver on a private tour. a day in the west coast life with mountains, gourmet food, canyons and a genuine Canadian guide.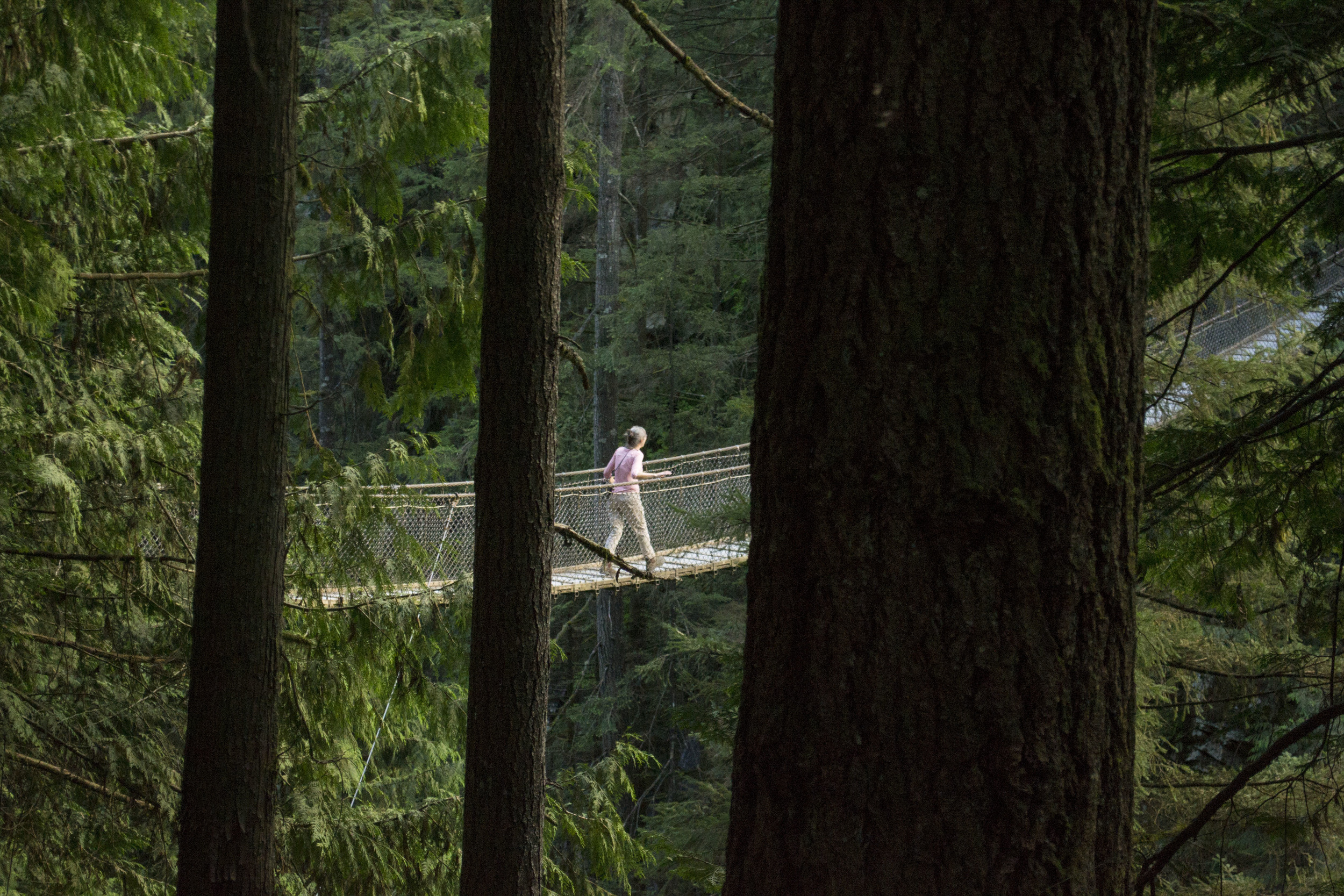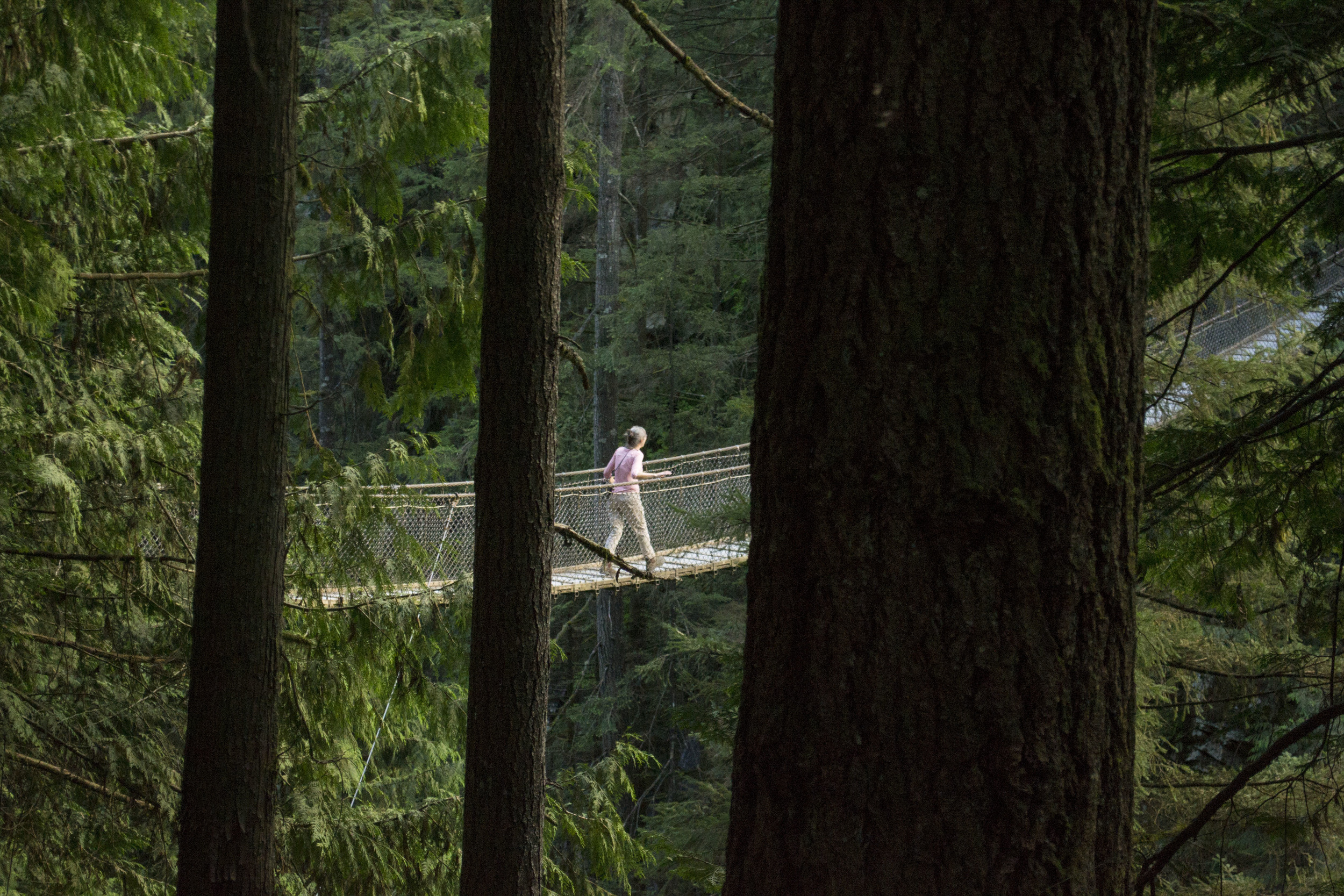 private Tour Description
Enjoy the most incredible scenery the West Coast has to offer on this exciting private guided adventure into Vancouver's wilderness. Your certified and very Canadian guide will take you to all the nature lovers must see spots in Vancouver.
Check out real Aboriginal totem poles and find out about BC's epic past. Cross the world renown Lion's Gate Bridge with stunning views of Vancouver's downtown and surrounding mountains, then head straight into the alpine terrain of Mount Seymour for a guided hike.
Keep your camera handy during your private hike to the summit, where you are rewarded with unrivaled 360 degree mountain views. Watch for bald eagles, marmots and bears in the distance while enjoying a gourmet West Coast fare picnic lunch. We aim to please with your lunch, packing delicacies such as candied salmon, fondues, cheeses and fresh fruit, catering to all sorts of dietary restrictions.
Dare to cross the towering suspension bridge at Lynn Canyon gazing at the waterfalls way below, then learn about the fierce battle between the rugged landscape and the environment during a guided rain forest walk.
See the real Vancouver on your private adventure. This private guided tour features genuine local favourites, taking you further off the beaten path than the more crowded areas. Our tours are perfect for anyone, with beginner friendly trails and expert guides. No experience is needed, although these tours are moderately active during the hikes. View Public Tour Option
private tour details
| | |
| --- | --- |
| When: | Available every day of the week. |
| start time: | 9 AM |
| Duration: | 8 hours (approx) |
| Group Size: | 1-10 people |
| difficulty: | Beginner to advanced. A reasonable degree of fitness is recommended, but hiking section is highly adaptable to suit your group during private tours. |
| Included | Quality transportation in our clean passenger van, a gourmet "West Coast" themed picnic lunch, bottled water and a genuine Canadian guide. |
| what to bring: | All you really need is a comfortable pair of shoes for walking. We recommend a warm shirt, rain jacket, water bottle, sunscreen and a camera in a small bag. |
| Meeting place: | Your private guide will meet you in your hotel lobby. |
| price: | $695 (plus 5% tax) |
sea to sky private hiking tour with lunch
Step off the beaten path on this classic local day hike. gourmet food, waterfalls and a genuine Canadian guide included.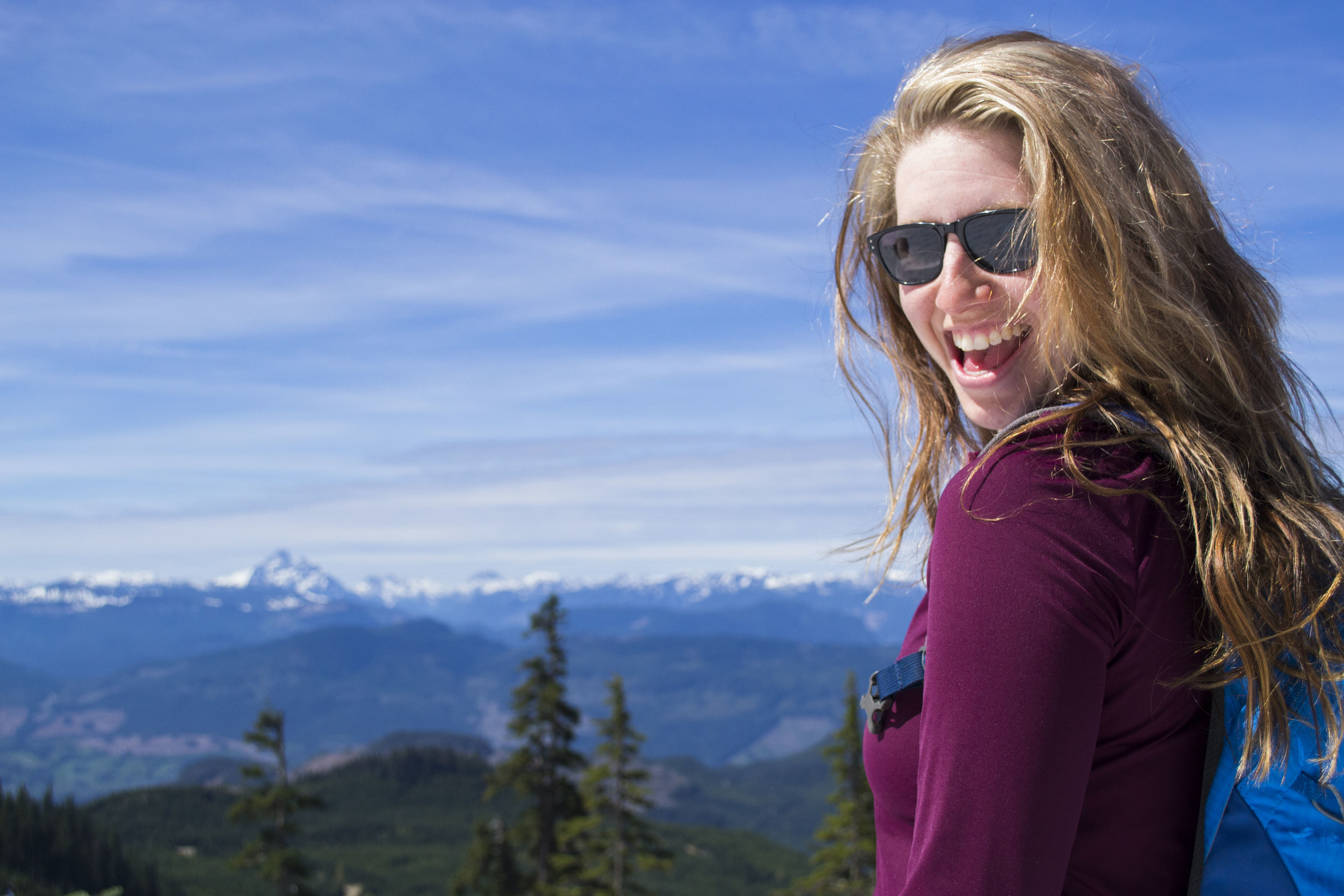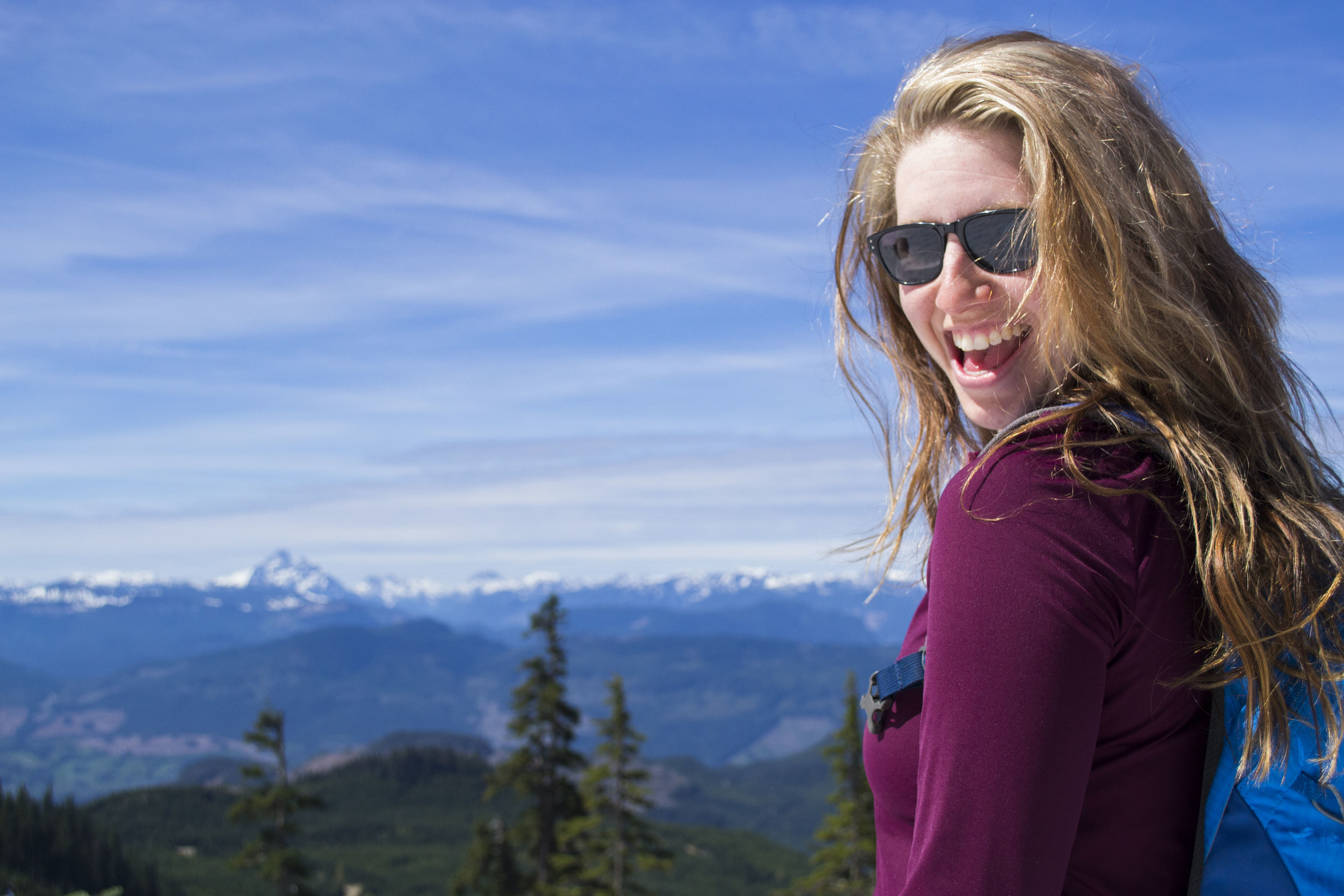 Private Tour Description
If your looking for the ultimate Vancouver private adventure you found it! Your certified and very Canadian guide will take you into a whole new world of fjords, wildlife and towering mountains.
Take in stunning vistas of Howe Sound, where mountains meet ocean, during a scenic drive up the Sea to Sky Highway. Push yourself during a guided hike through old growth trees to the summit of the Stewamus Chief, the world's second largest monolith.
Feast on a gourmet picnic lunch of West Coast delicacies, such as candied salmon, fondues, fine cheeses and fresh fruit. Your lunch caters to all sorts of dietary restrictions and is accompanied by world class views of Howe Sound and surrounding glaciers. Keep an eye out for bald eagles soaring overhead as they search for their own feast.
Stand directly below Shannon Falls, the third highest waterfall in BC, and see if you can fit it all in one photo. Find out about the fierce war waged between the rugged West Coast landscape and the harsh mountain climate and ice ages.
Time depending, enjoy a scenic drive through Stanley Park, learning about BC's epic past and learning the local gems, such as Third Beach. Our private guided tours are perfect for anyone, with beginner friendly trails and expert guides. No experience is needed, although these tours are moderately active during the hikes. View Public Tour Option
private tour details
| | |
| --- | --- |
| When: | Available every day of the week. |
| start time: | 9 AM |
| Duration: | 8 hours (approx) |
| Group Size: | 1-10 people |
| difficulty: | Beginner to advanced. A reasonable degree of fitness is recommended, but hiking section is highly adaptable to suit your group during private tours. |
| Included | Quality transportation in our clean passenger van, a gourmet "West Coast" themed picnic lunch, bottled water and a genuine Canadian guide. |
| what to bring: | All you really need is a comfortable pair of shoes for walking. We recommend a warm shirt, rain jacket, water bottle, sunscreen and a camera in a small bag. |
| Meeting place: | Your private guide will meet you in your hotel lobby. |
| price: | $695 (plus 5% tax) |